Gallery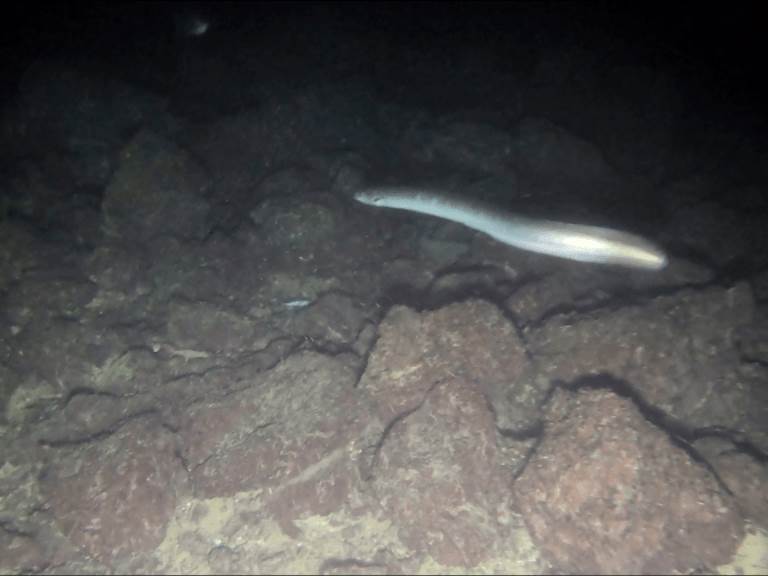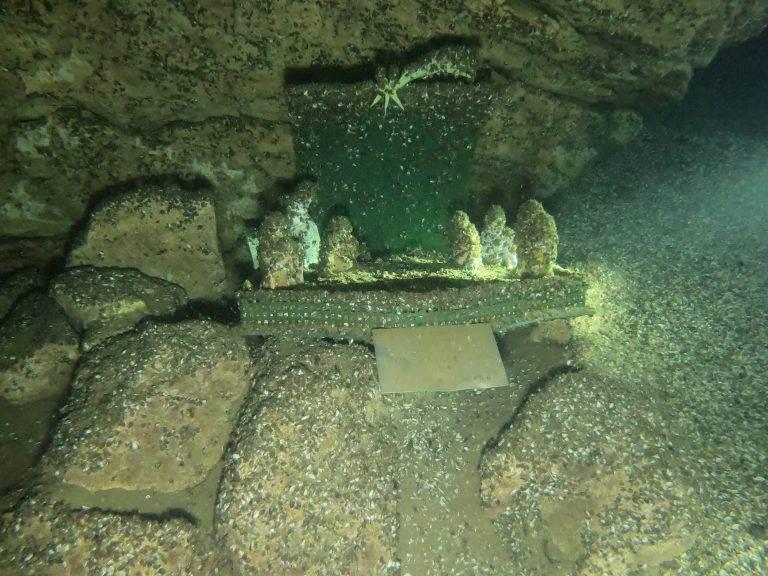 Details
The site is called "Shoal of the dagger".
Very quiet dive, always staying within the safety curve.
On the top of the shoal, the water is very clear, as you go down the visibility does not change, I would say excellent.
At this site it is possible to see, at a depth of about 18 meters, a small motorboat.
Continuing the descent on the wall until you find the bottom at 40 meters.
This area full of boulders is called the city of burbots, and large ones can be observed as well as Chubs and eels.
Going up along the corner of the shoal towards the south to a depth of 17 meters, you can admire on the top of the shoal, a beautiful statue of Roman Venus and the statue of Bacchus a few tens of meters away from each other.