Gallery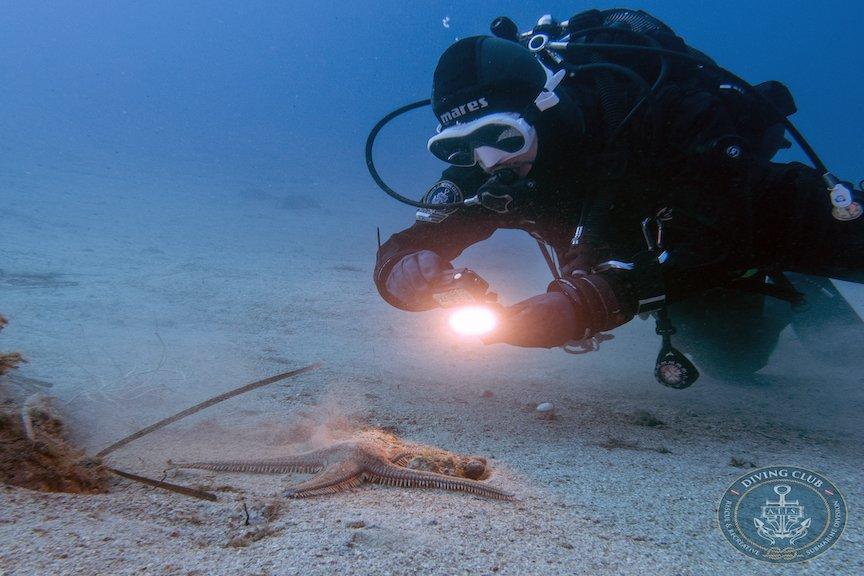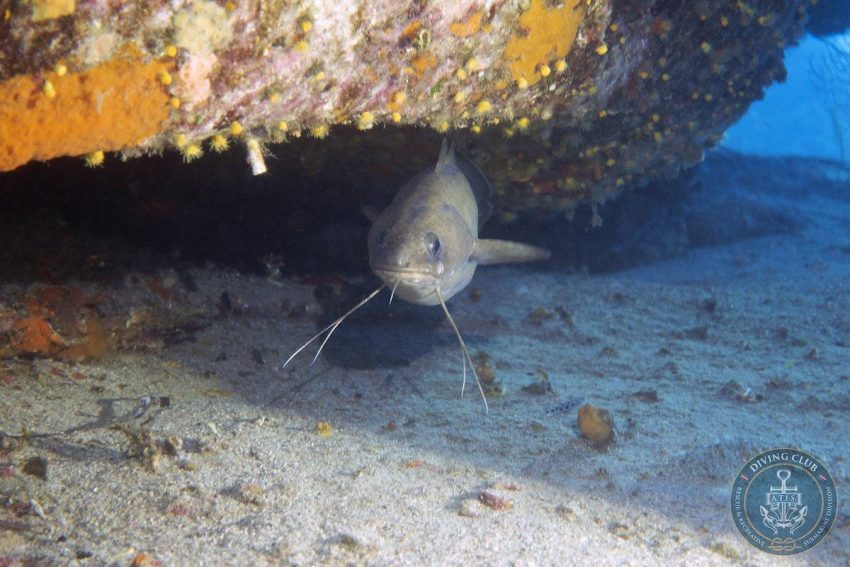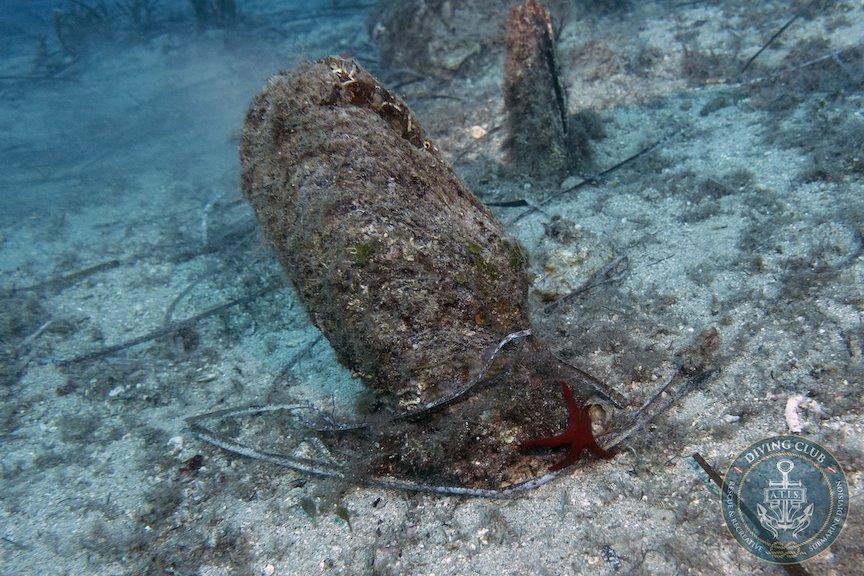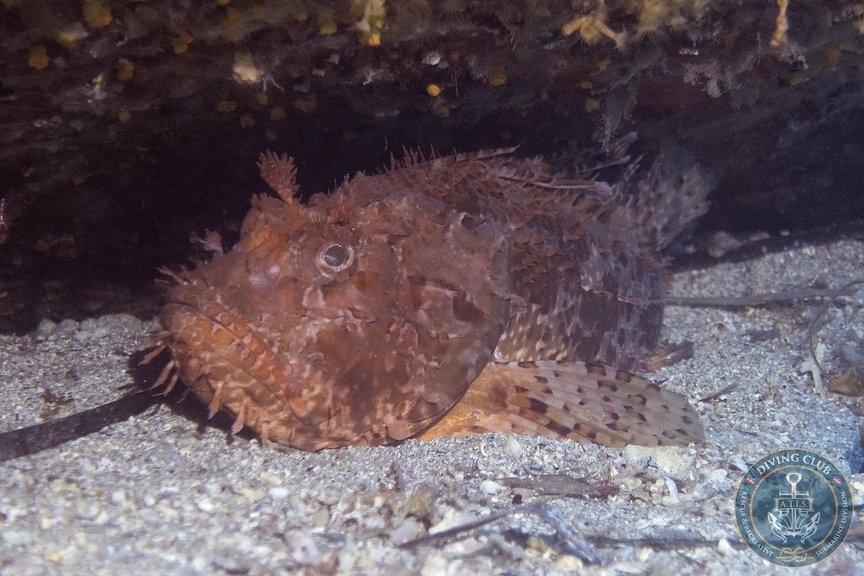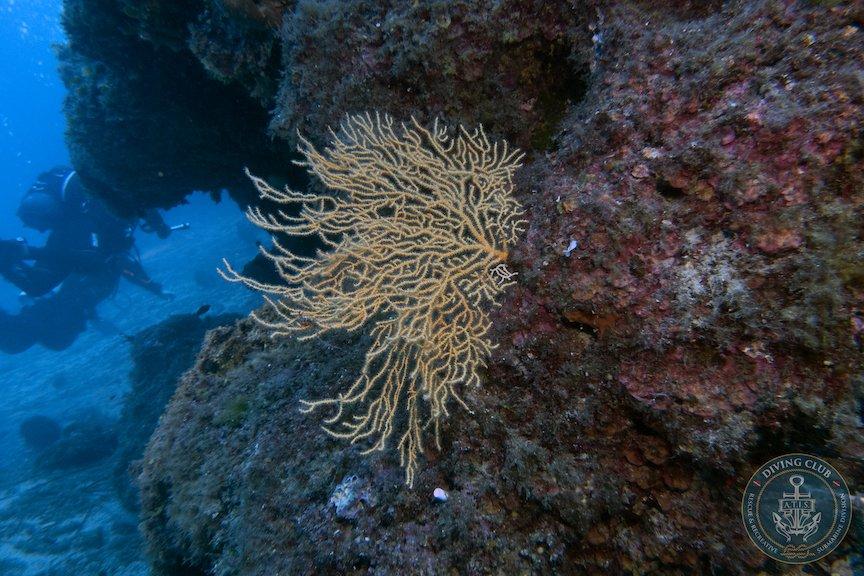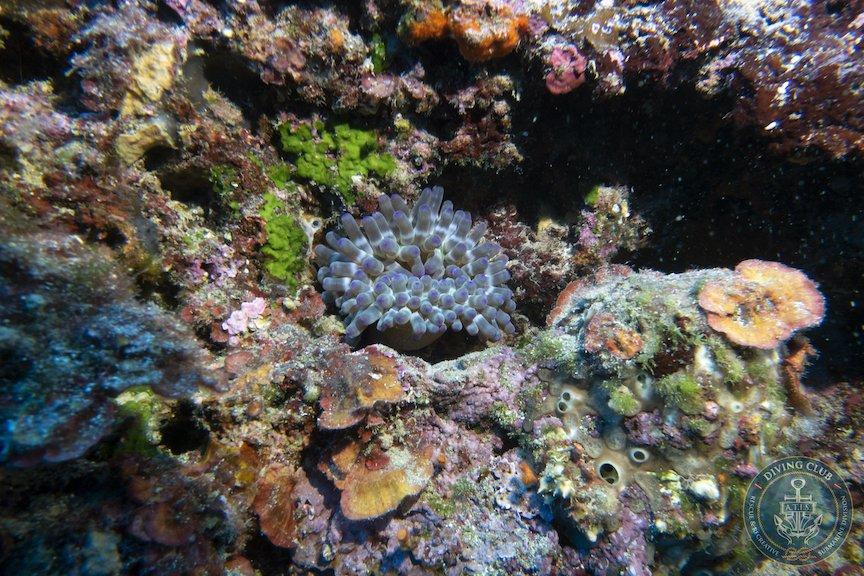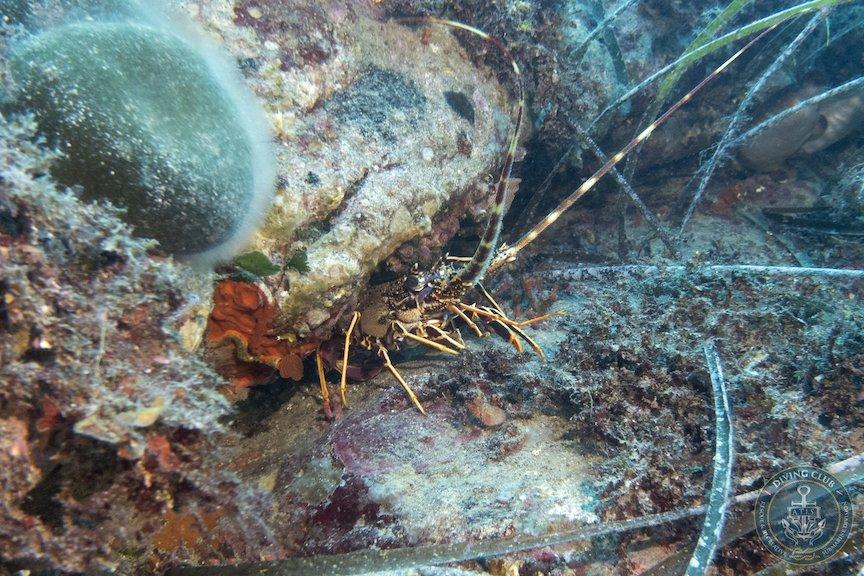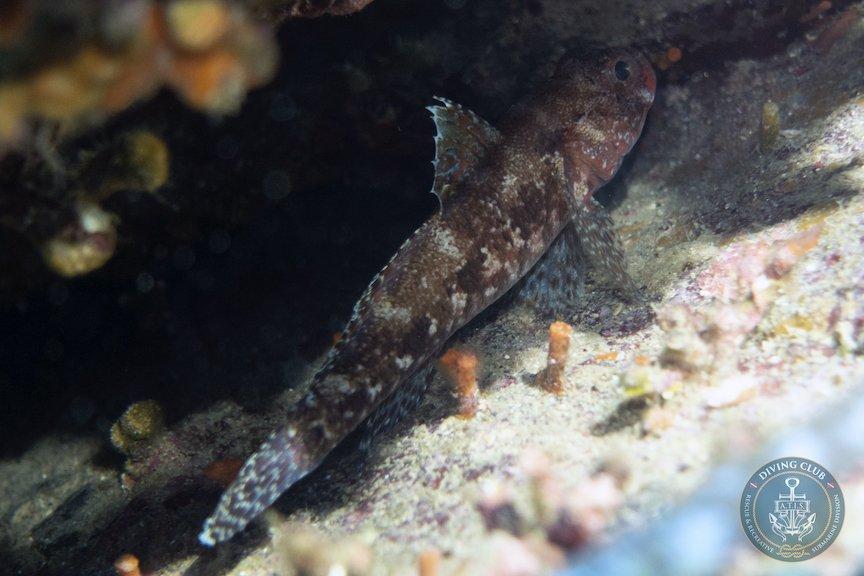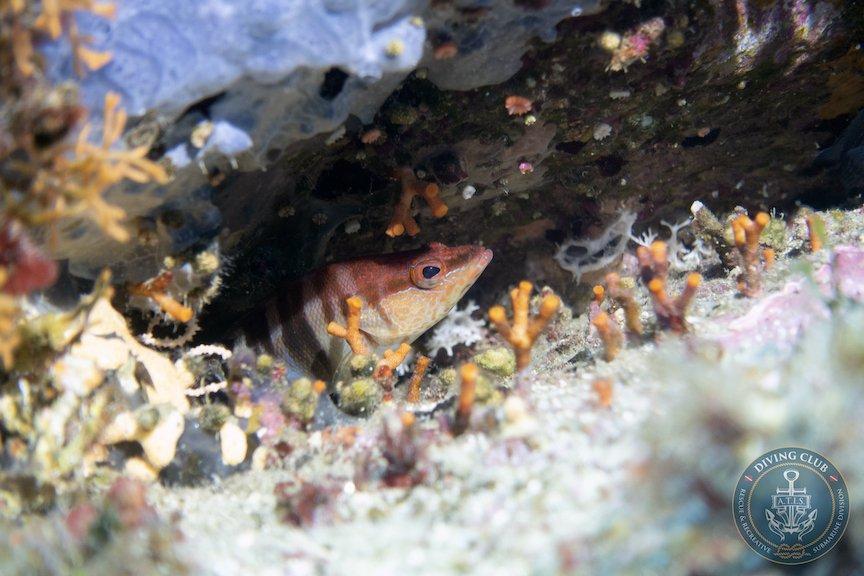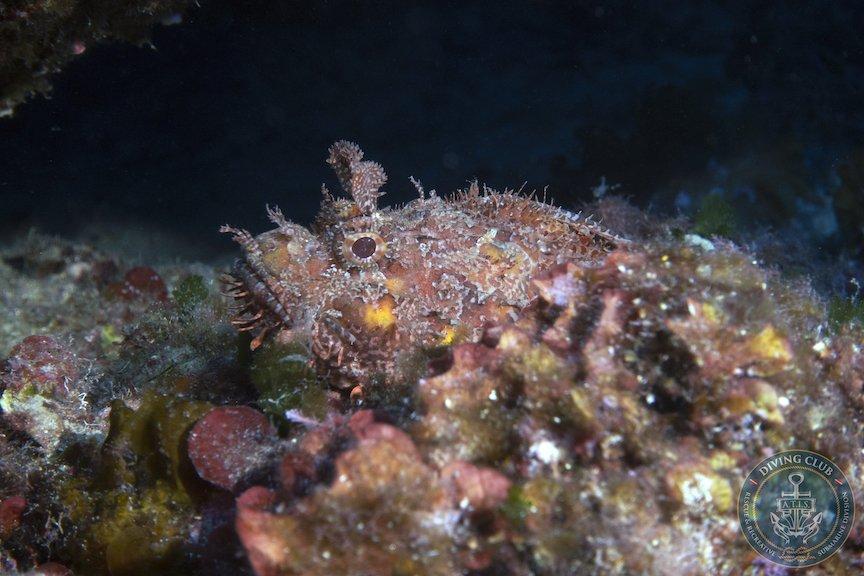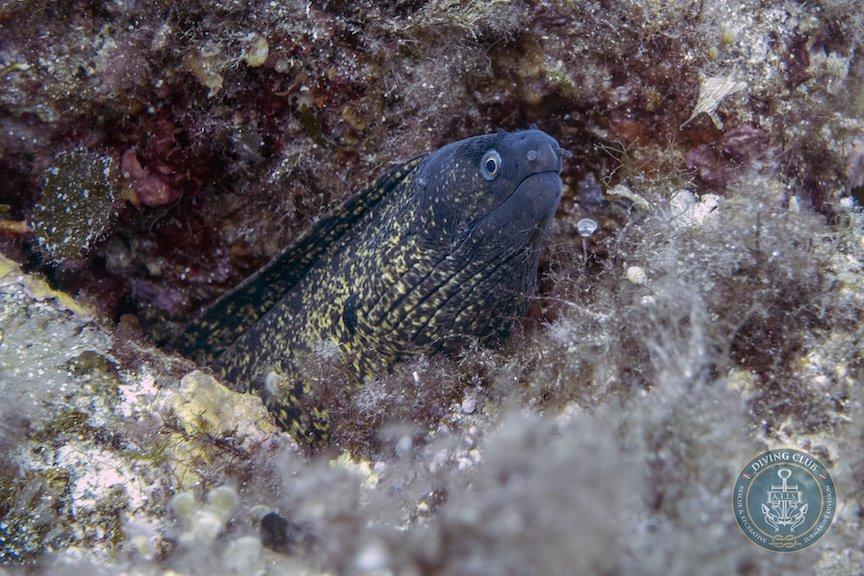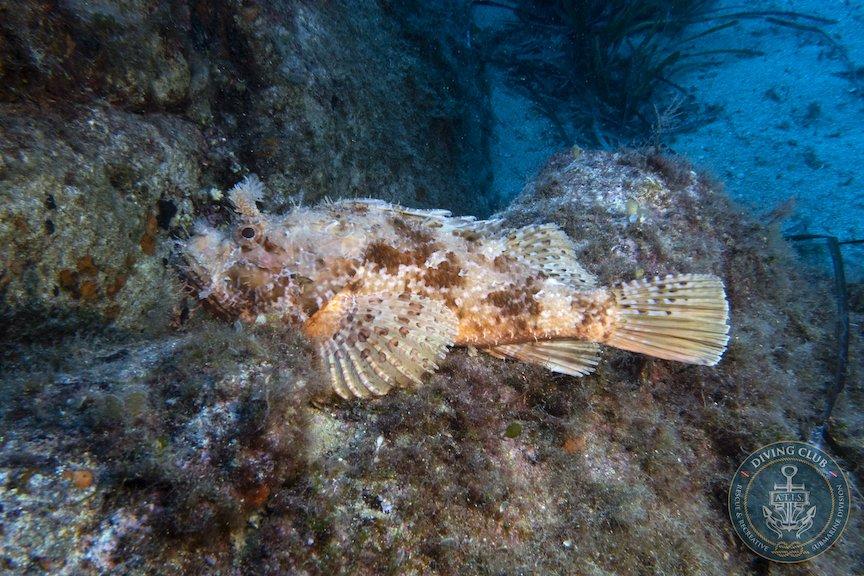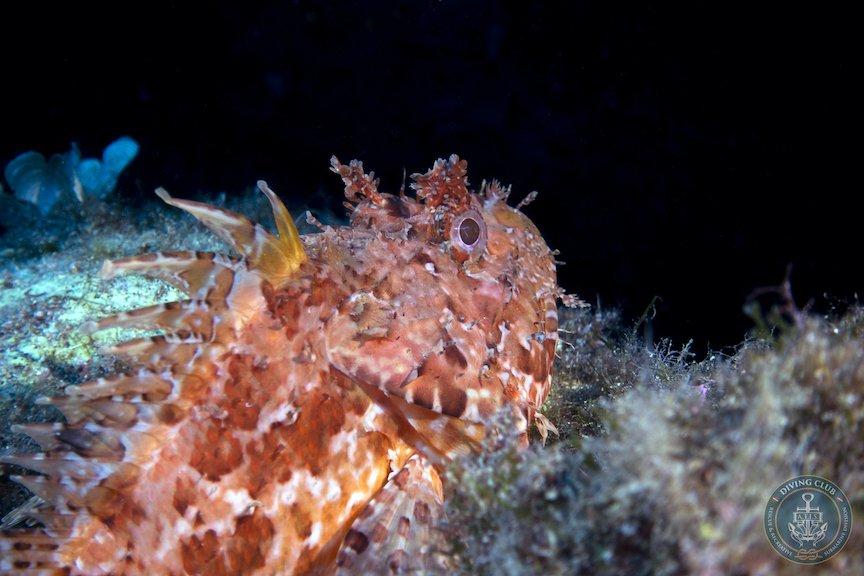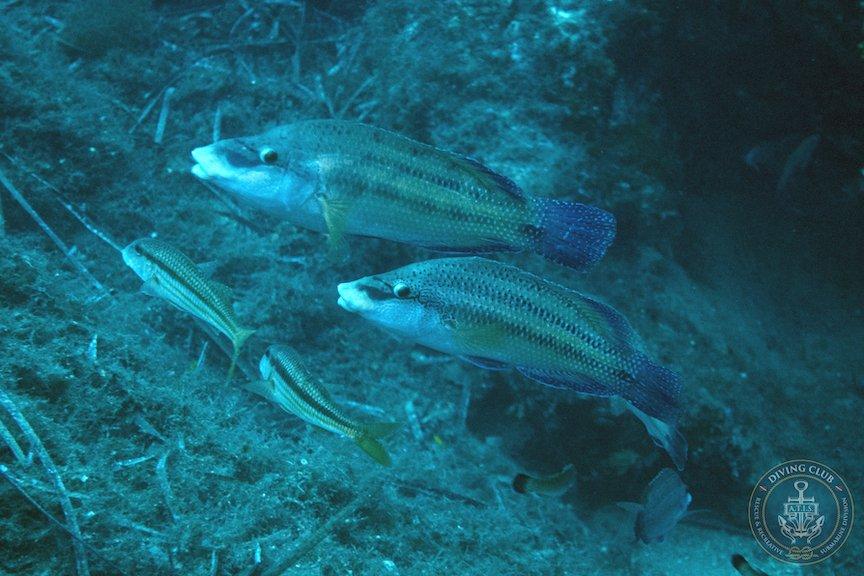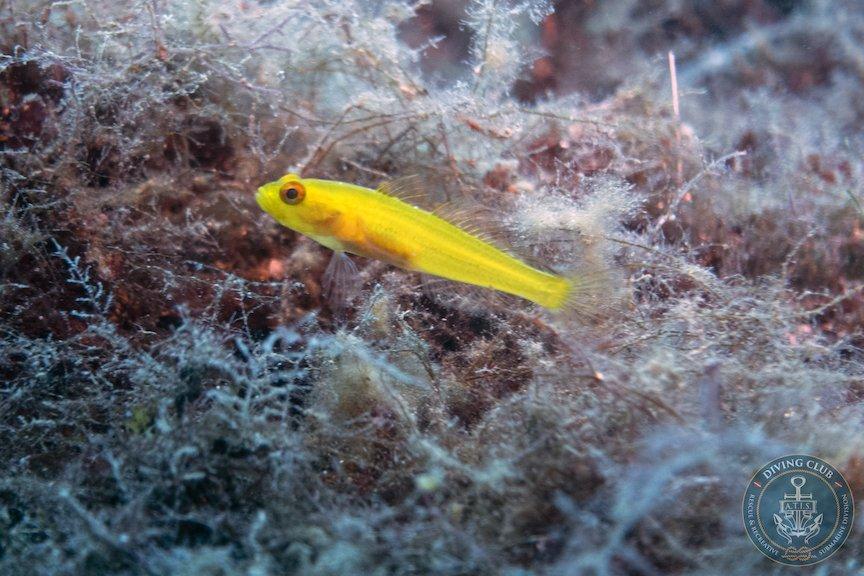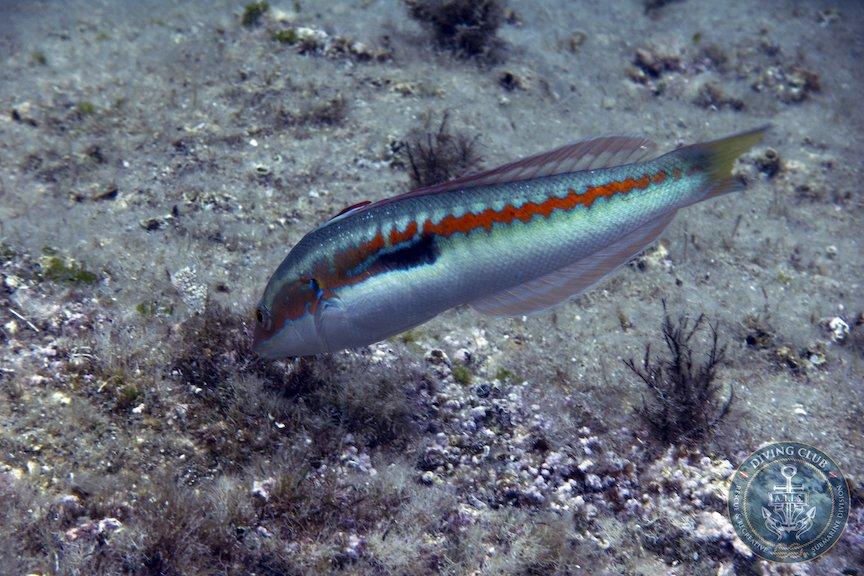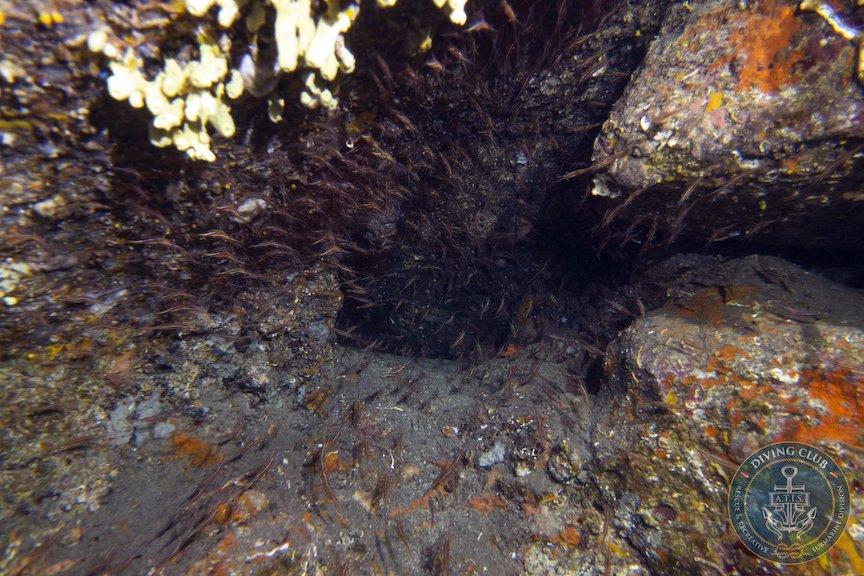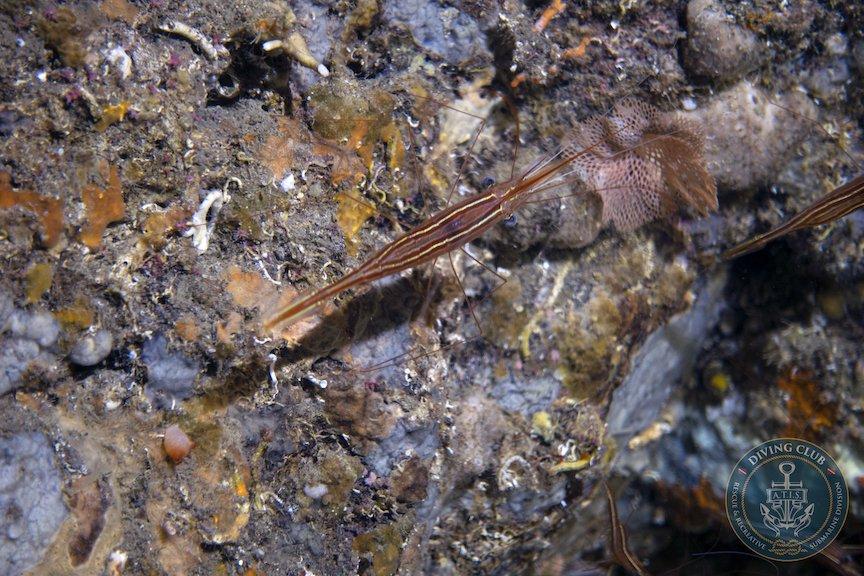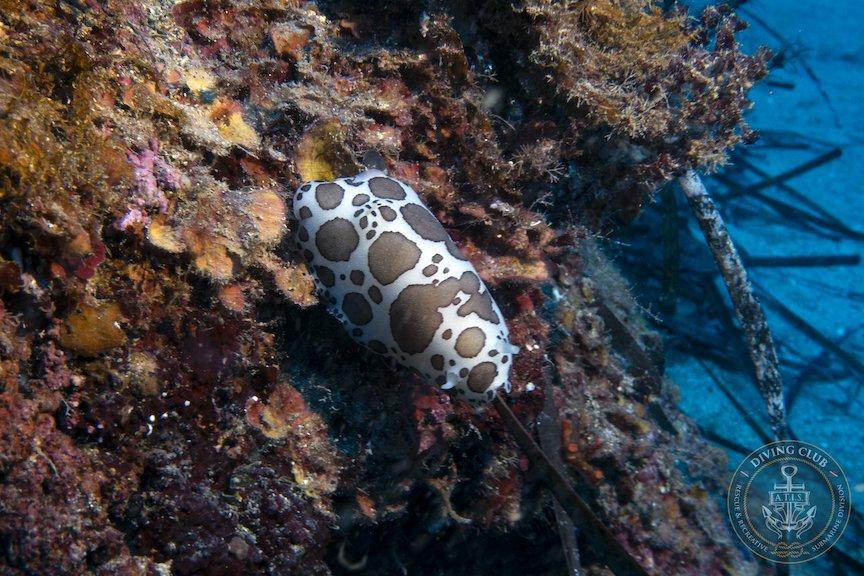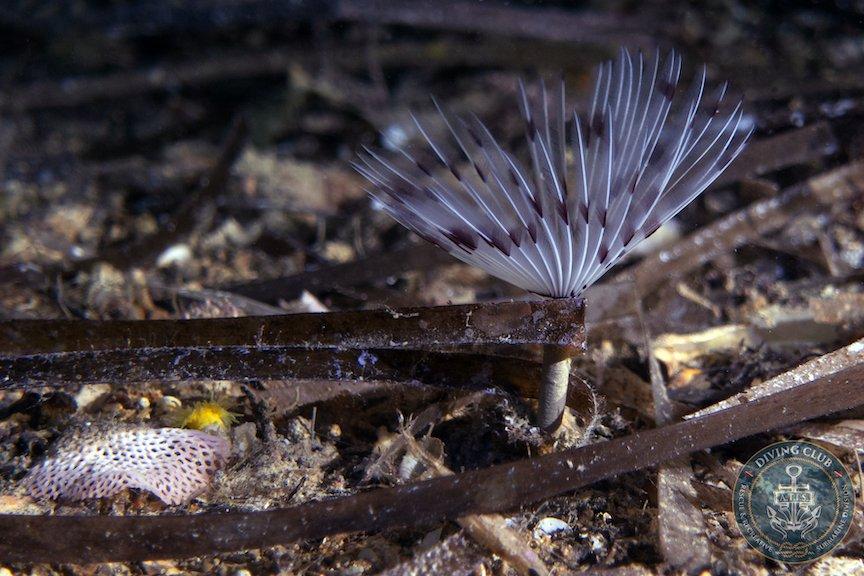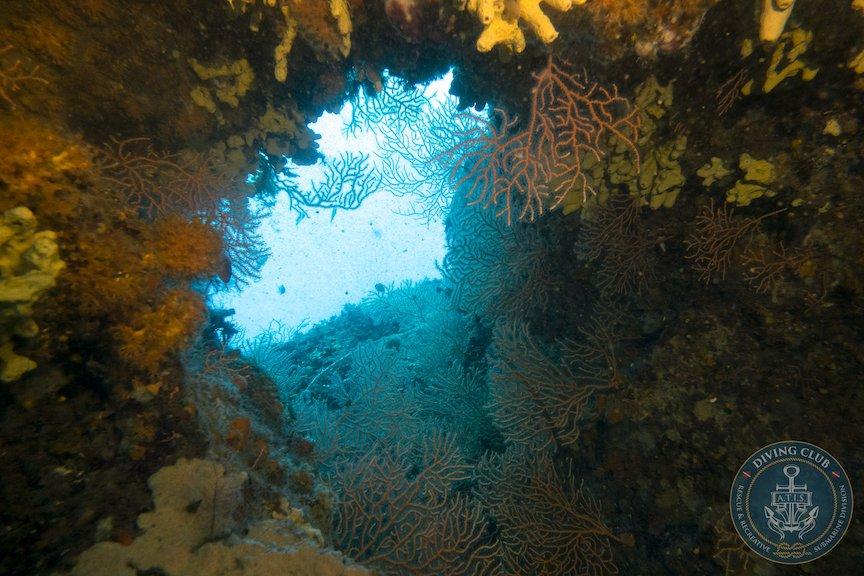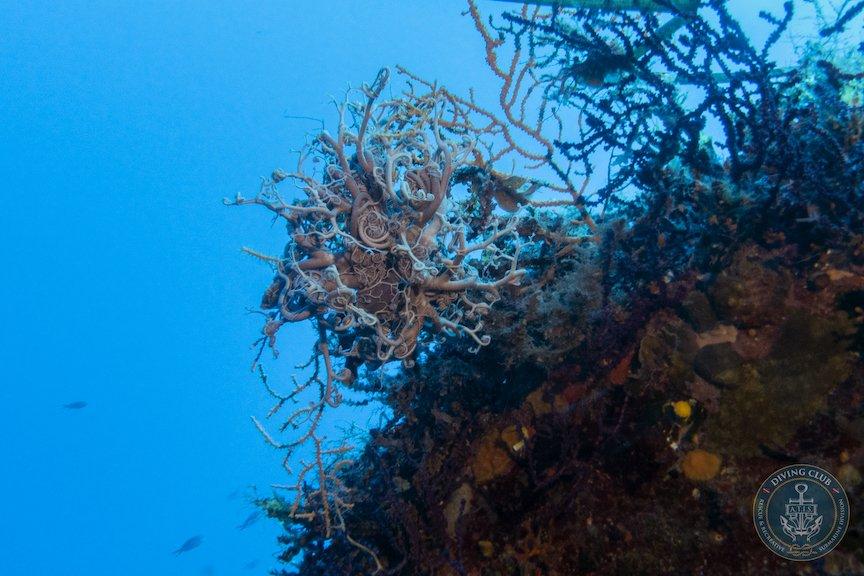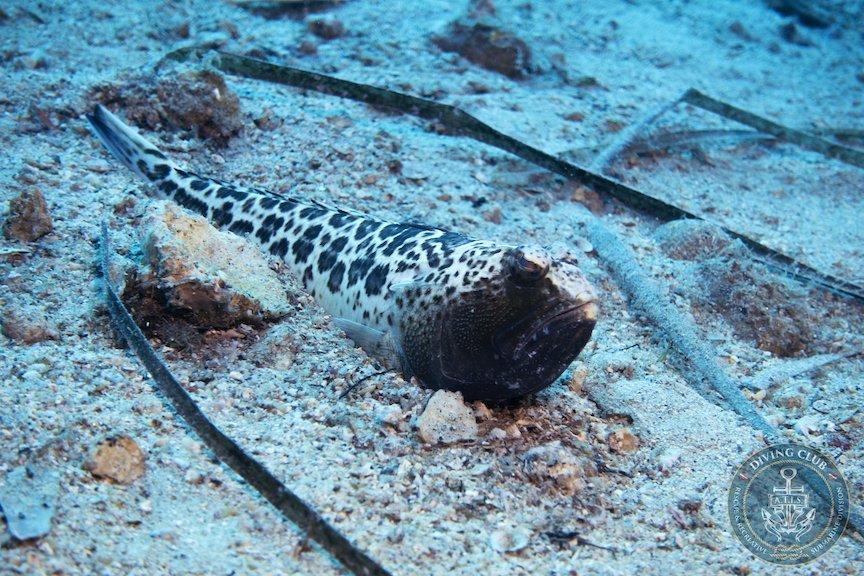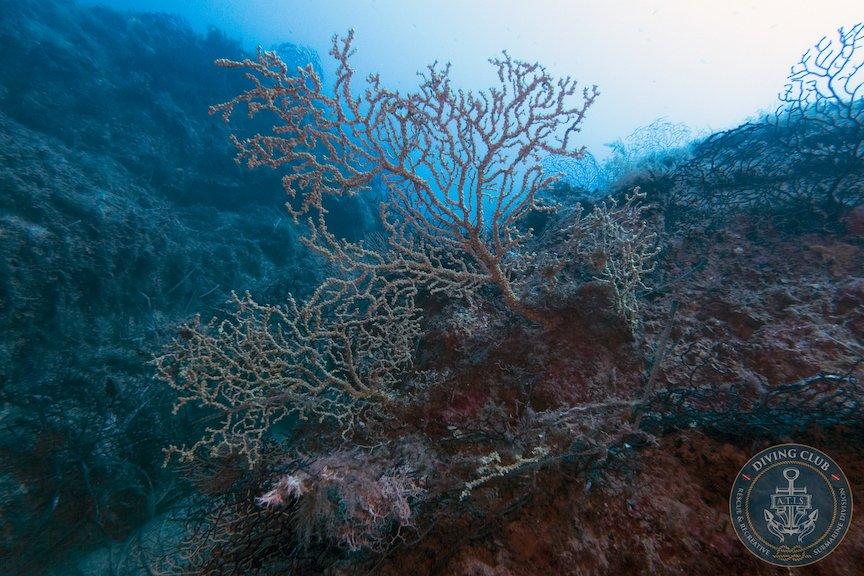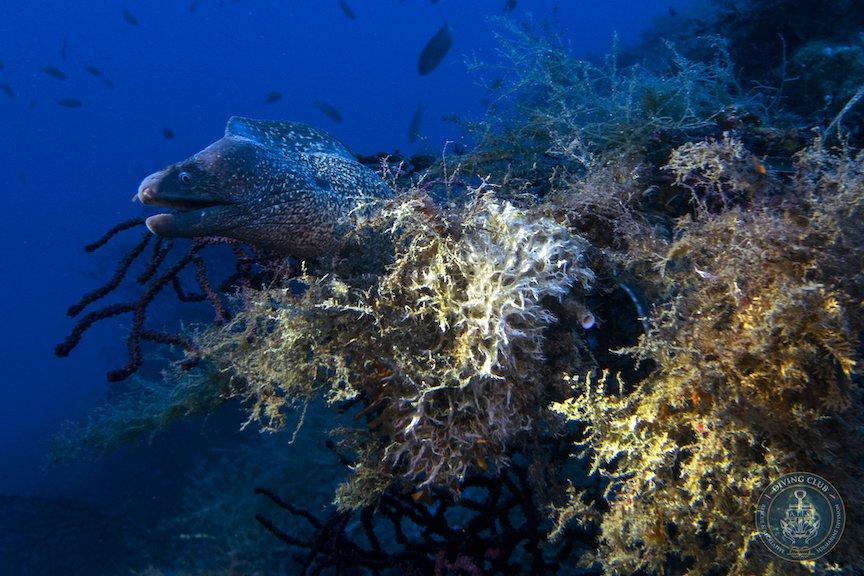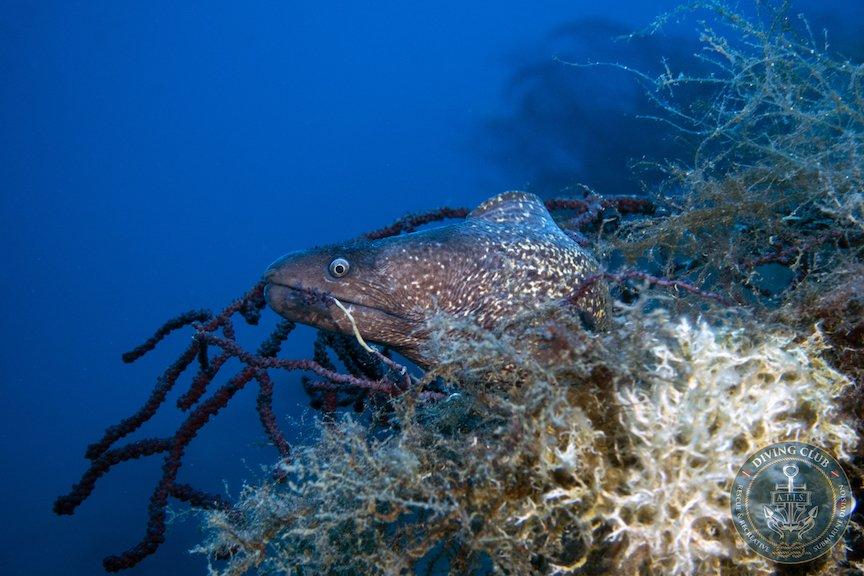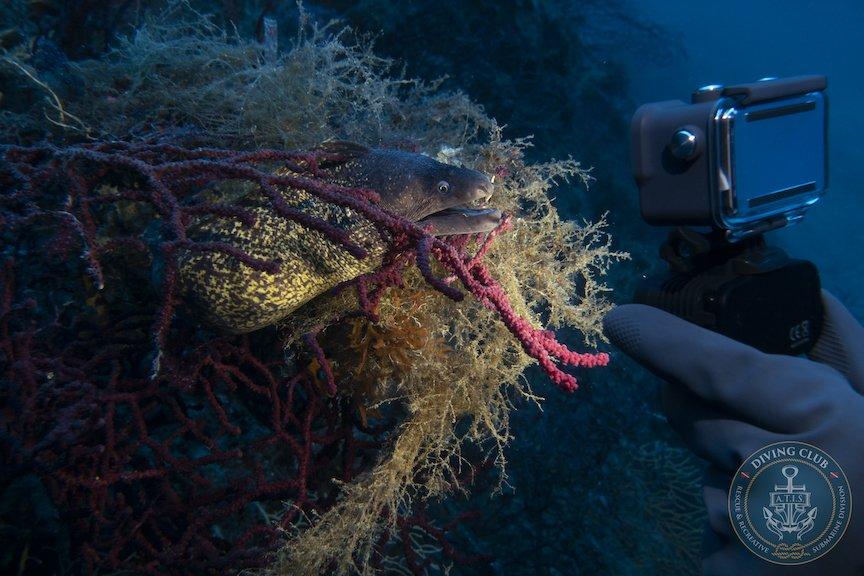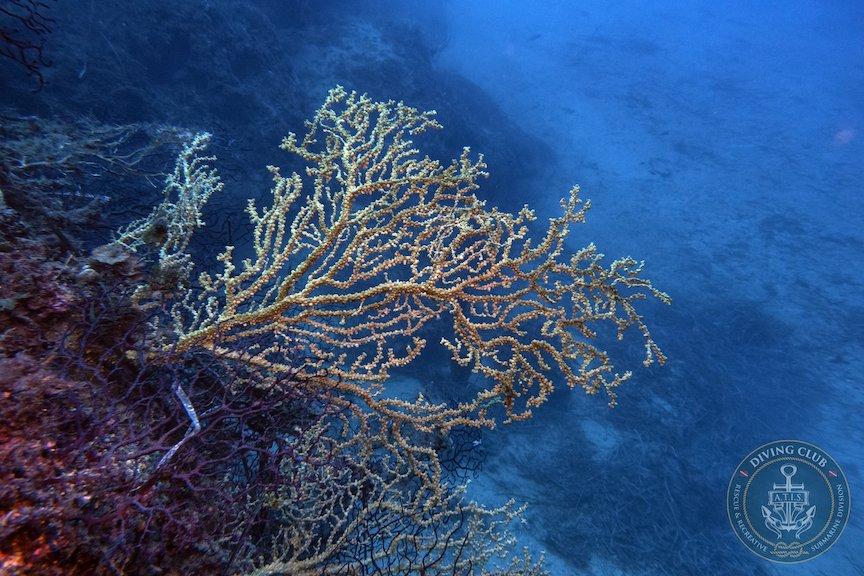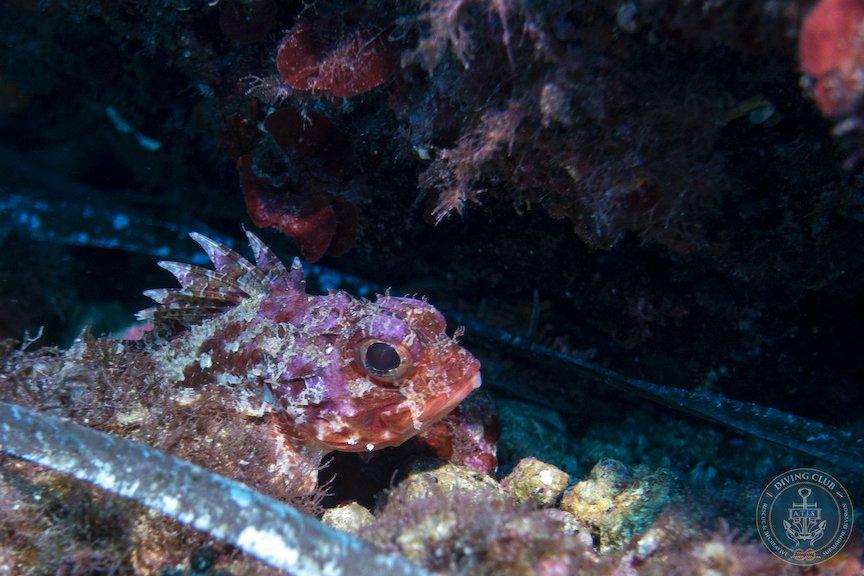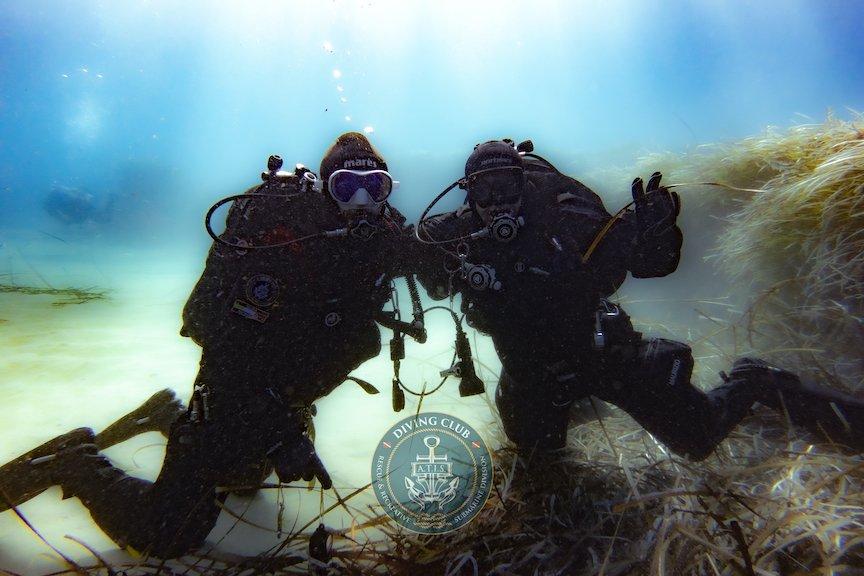 Details
The organized trips of Atis Diving Club continue.
Another stop this year was the Island of Giglio.
This island is always able to surprise us, with a still genuine and uncontaminated reality, where sea and land offer a unique and unforgettable landscape.
The transparent water, the sandy bottom and the granite boulders intersect, creating wonderful cliffs overlooking the sea and giving rise to spectacular coves, wonderful and natural beaches with amber sand.
The entire island perimeter has numerous diving spots, about twenty of the best known and most visited and among which we highlight in particular: Secca della Strega, Cala del Lazzaretto, Punta Subbielli, Punta Campana, Punta del Morto, Cala Monella, Secca del Serrone, Secca di Spartaco, Secca della Mela, etc.
Diving in this splendid island always offers exceptional emotions thanks to the presence of our instructors:
Maurizio Repele, to whom we extend our heartfelt thanks also for organizing the entire holiday;
Davide Furlani, for the photographic shooting;
Alberto Tumminelli, for video shooting.
A heartfelt thanks then we want to address it to International Diving, for the cordial hospitality.