Gallery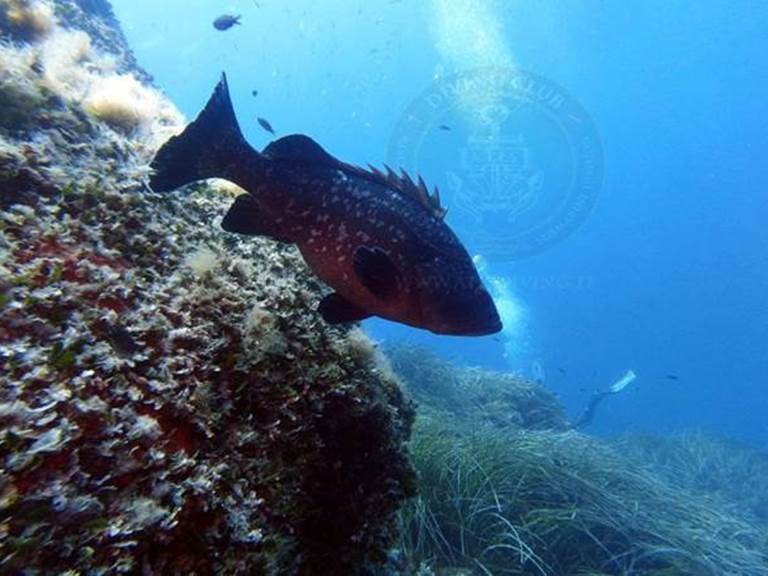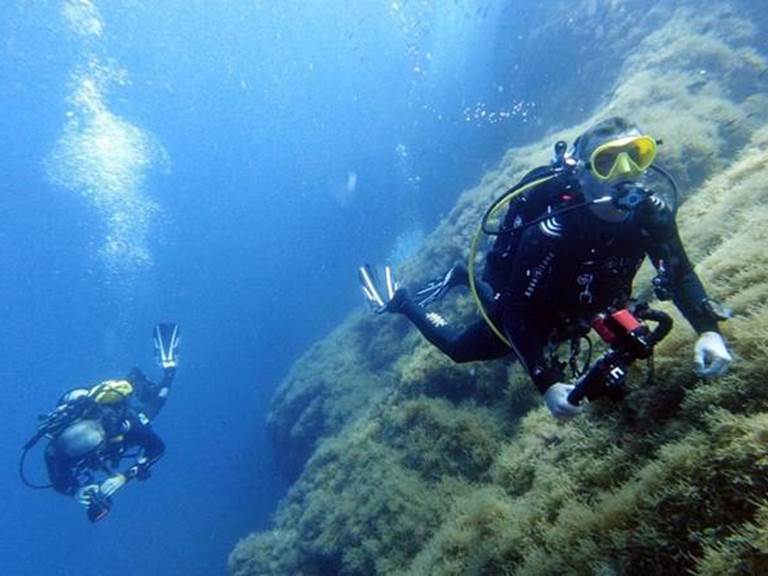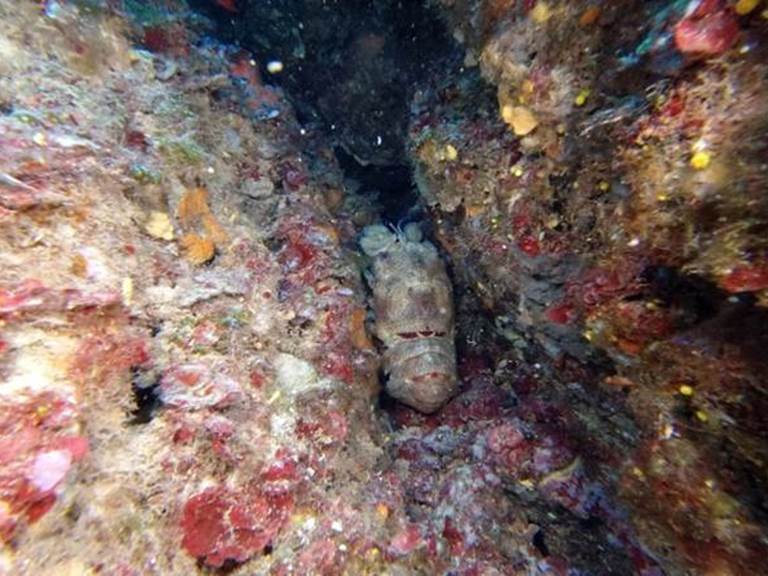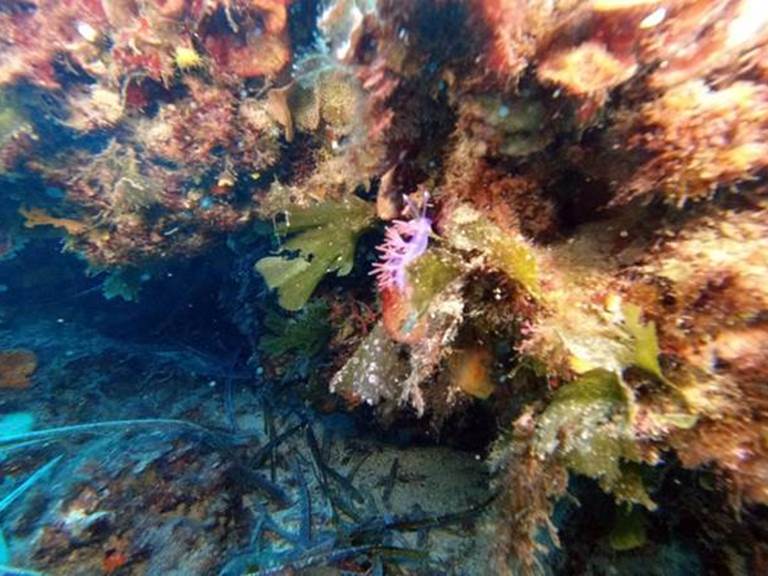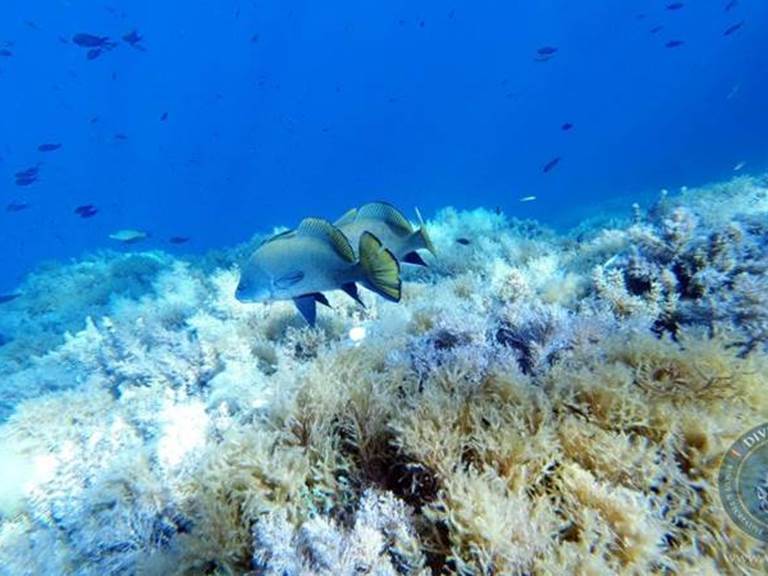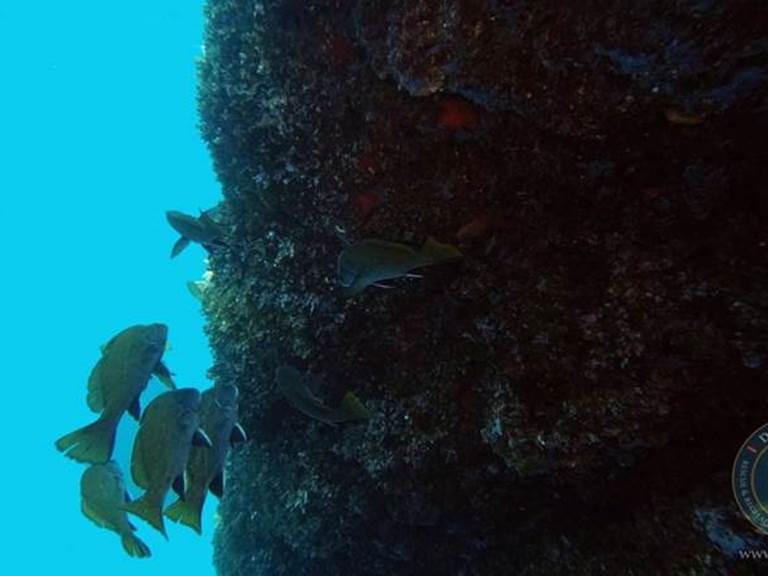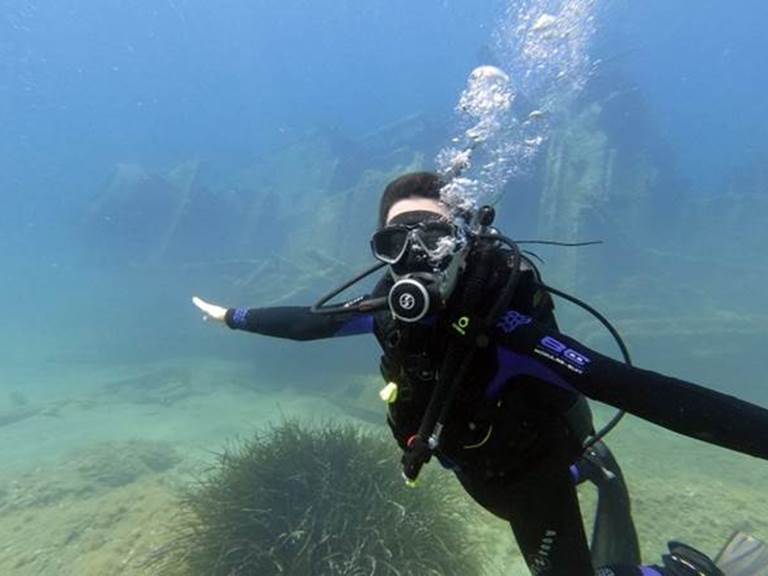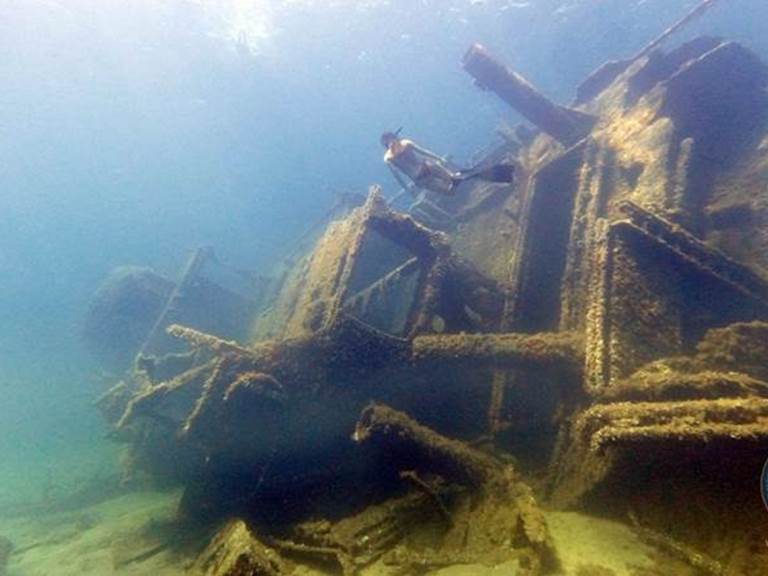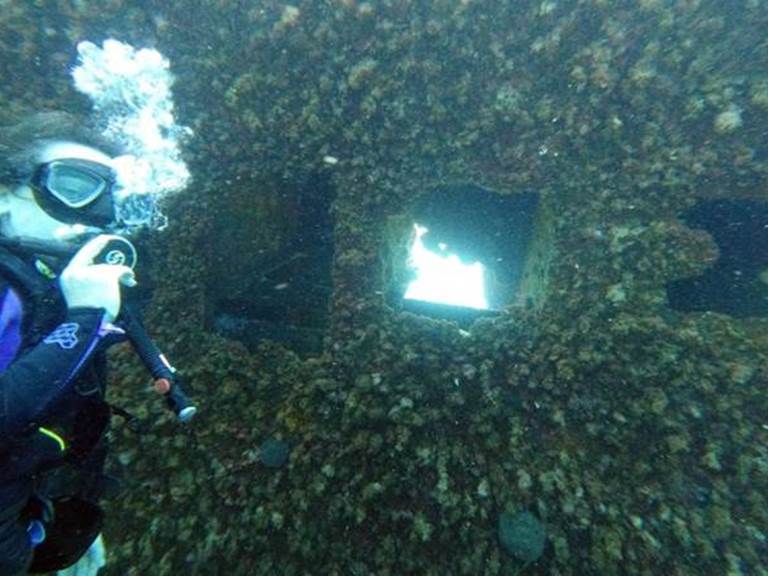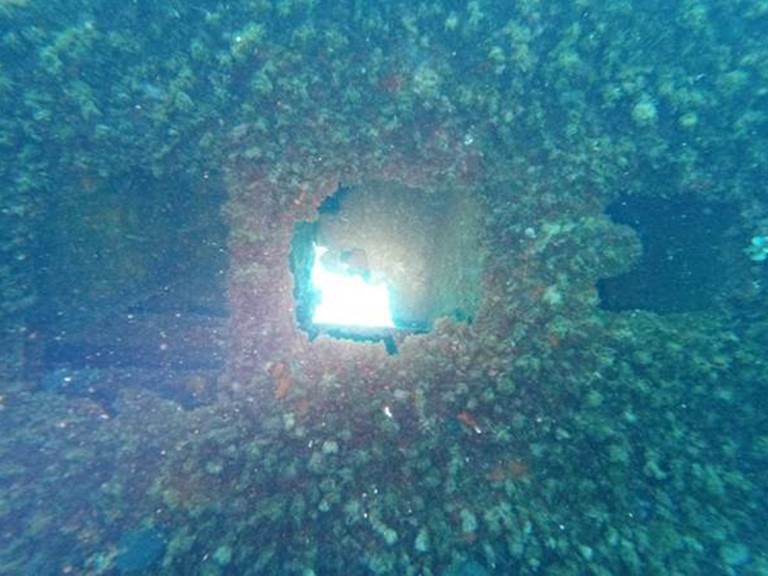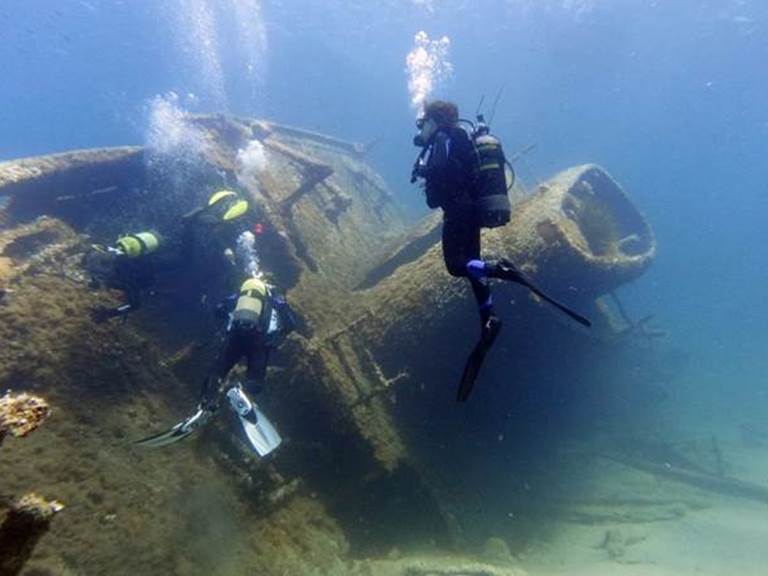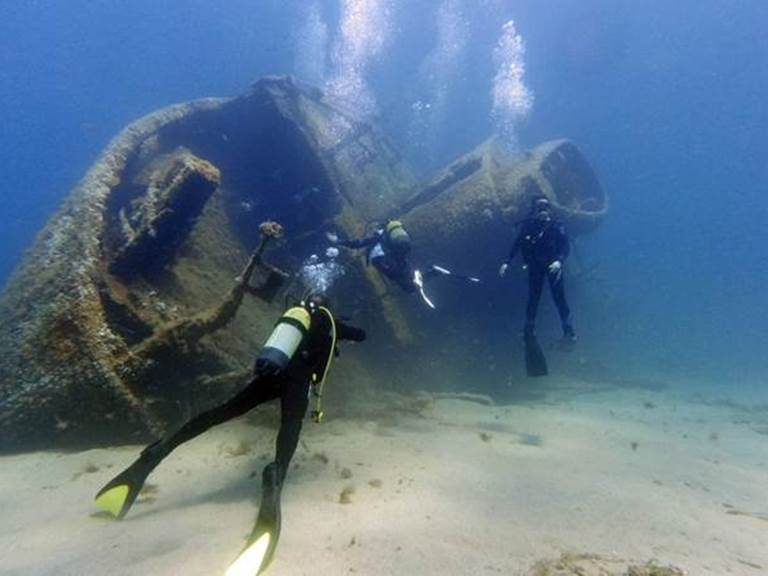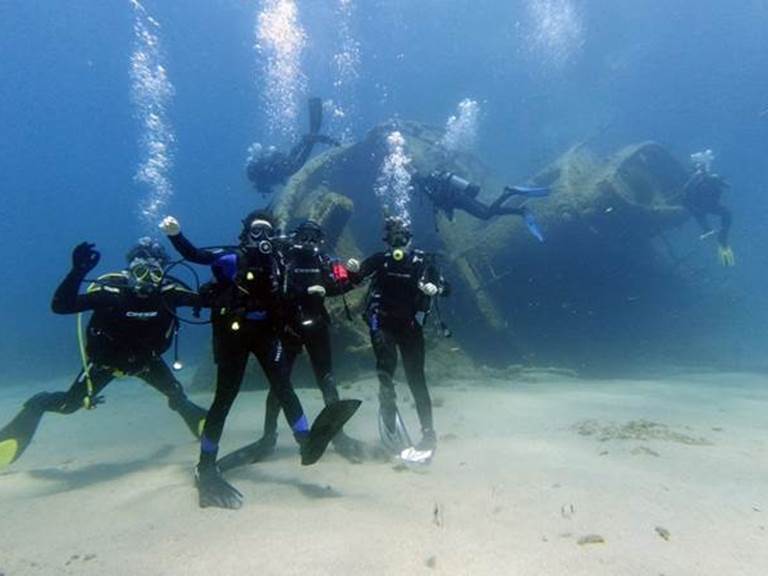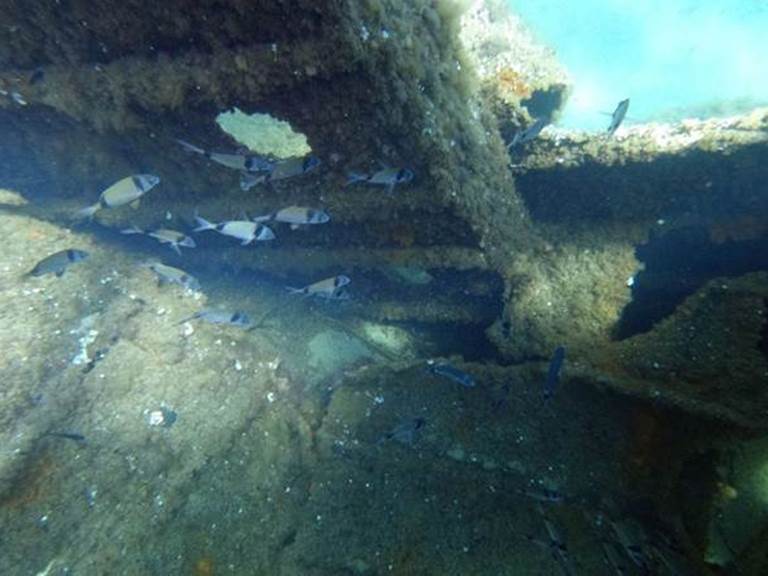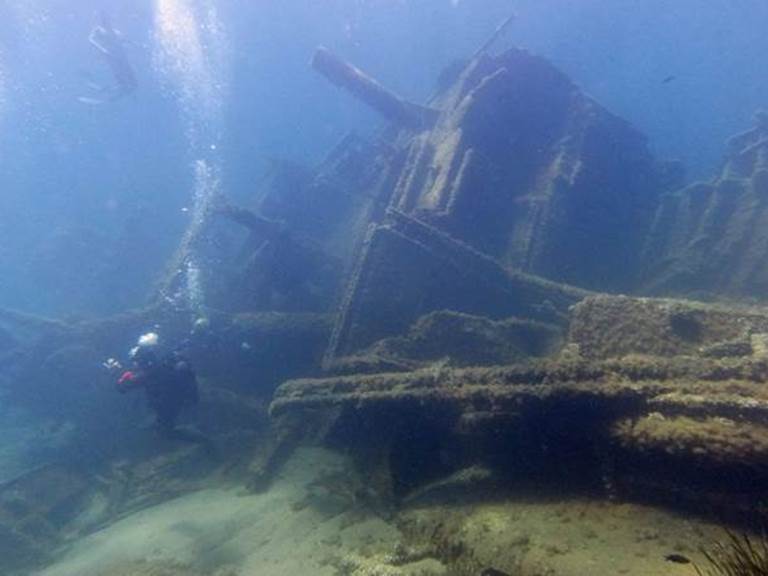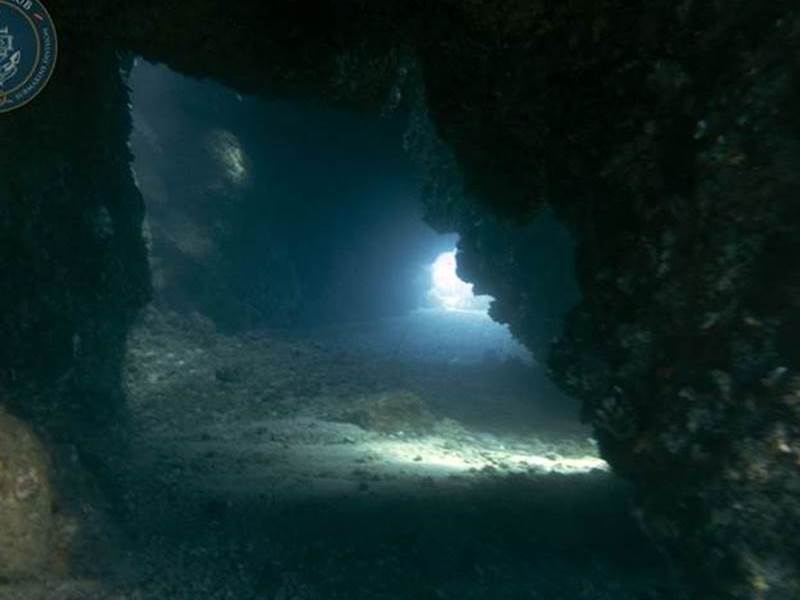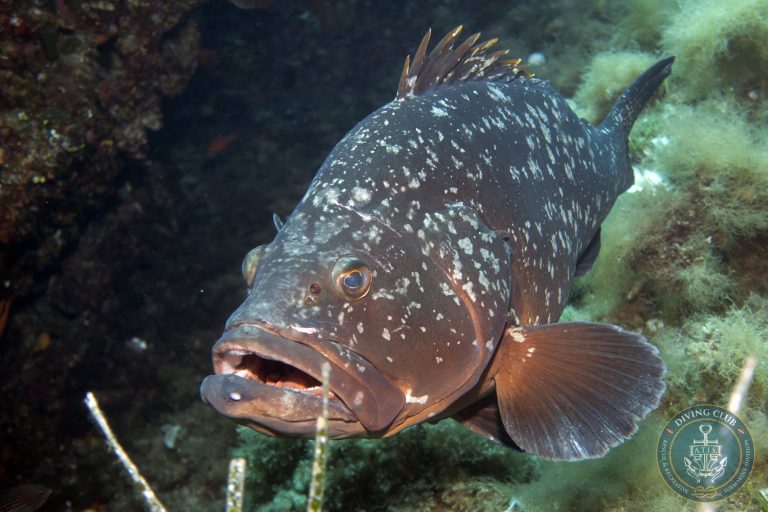 Details
Recreational and technical diving
Every year the Atis Diving Club Underwater School, at the end of each diving course, organizes a trip to the sea: this year we have organized scuba diving on the island of Elba
This year, the largest of the islands in the Tuscan Archipelago, Elba Island, precisely the Capoliveri area, was chosen as the destination.
The dives were enriched by suggestive and exciting underwater encounters.
Photos and videos describe the beauty of the underwater world, even if the images cannot describe the emotions experienced.
Three of our instructors are present on this trip: Alberto Tumminelli; Davide Furlani and Maurizio Repele. Among the new patented two Open Water Diver Nadd, one Open Water Diver HSA, three Advanced Open Water and many other members for a group of 20 people.
We thank the Mandel Diving Center in Morcone for their collaboration.